CLOSED CELL NEOPRENE, EPDM, AND SBR FOAM SHEETS IN-STOCK AND READY TO SHIP
We stock versatile high quality sponge rubber sheets in most all standard gauges.

We can produce custom gauge sheets as well as die cut, waterjet cut or press cut parts and gaskets.
We also offer sheets and cut parts with pressure sensitive adhesive lamination for easy installation.


LEARN MORE !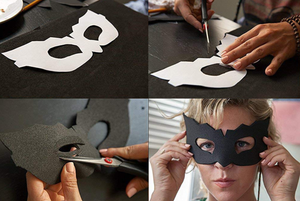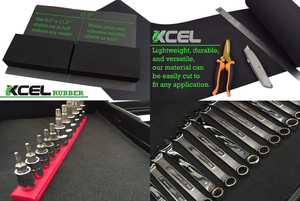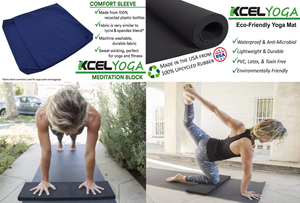 Deal of the Week
Check out the newest addition to our product lineup. Because our materials are made from Closed-Cell Foam, they make perfect winter seals around your doors and windows. Our weather stripping is top notch, we even added a perforated edge to make application a breeze!
Collection list
About Us
XCEL is a small, private company that began its operations in West Virginia. Today, we are still based in the same location and provide our customers with top quality, American made goods. Using industrial and military grade materials, XCEL's main focus is to provide high-quality products that make your life easier.

With comfort as our main goal, we are constantly pushing to create goods that, not only relieve tension and stress, but also promote productivity in your everyday life. We use American made rubber to create floor tiles, exercise mats and many other wonderful products, that are centered around the idea of "quality & comfort."
XCEL is part of Rowe Industries.
XCEL Rubber: Who we are and what we do...