Crafts & Cosplay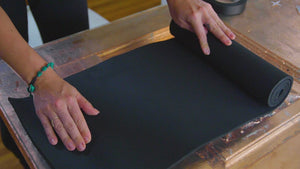 Our selection of PURE EPDM sponge/foam rubber rolls are perfect for Cosplayers just entering the field, as well as Cosplay pro's looking to restock.

 We have different firmness's to choose from. Keep in mind the stiffer the material, the better it takes to thermo-forming While the softer materials tend to be better as additional padding, or for creating bulkier objects and cavities.
Sorry, there are no products matching your search.