Products for Everyday Uses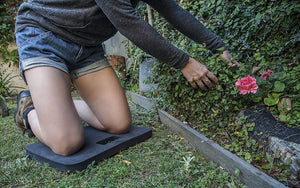 Here at XCEL, we are focused on providing you with quality, American made rubber products to make your life easier. Using industrial grade materials, we are consistently pushing to make products that improve the quality of any situation. From our anti-fatigue mats, to our rubber floor tiles, we want you to experience the comfort you deserve, with the peace of mind knowing that what you get is expertly crafted and long-lasting.
Sorry, there are no products matching your search.